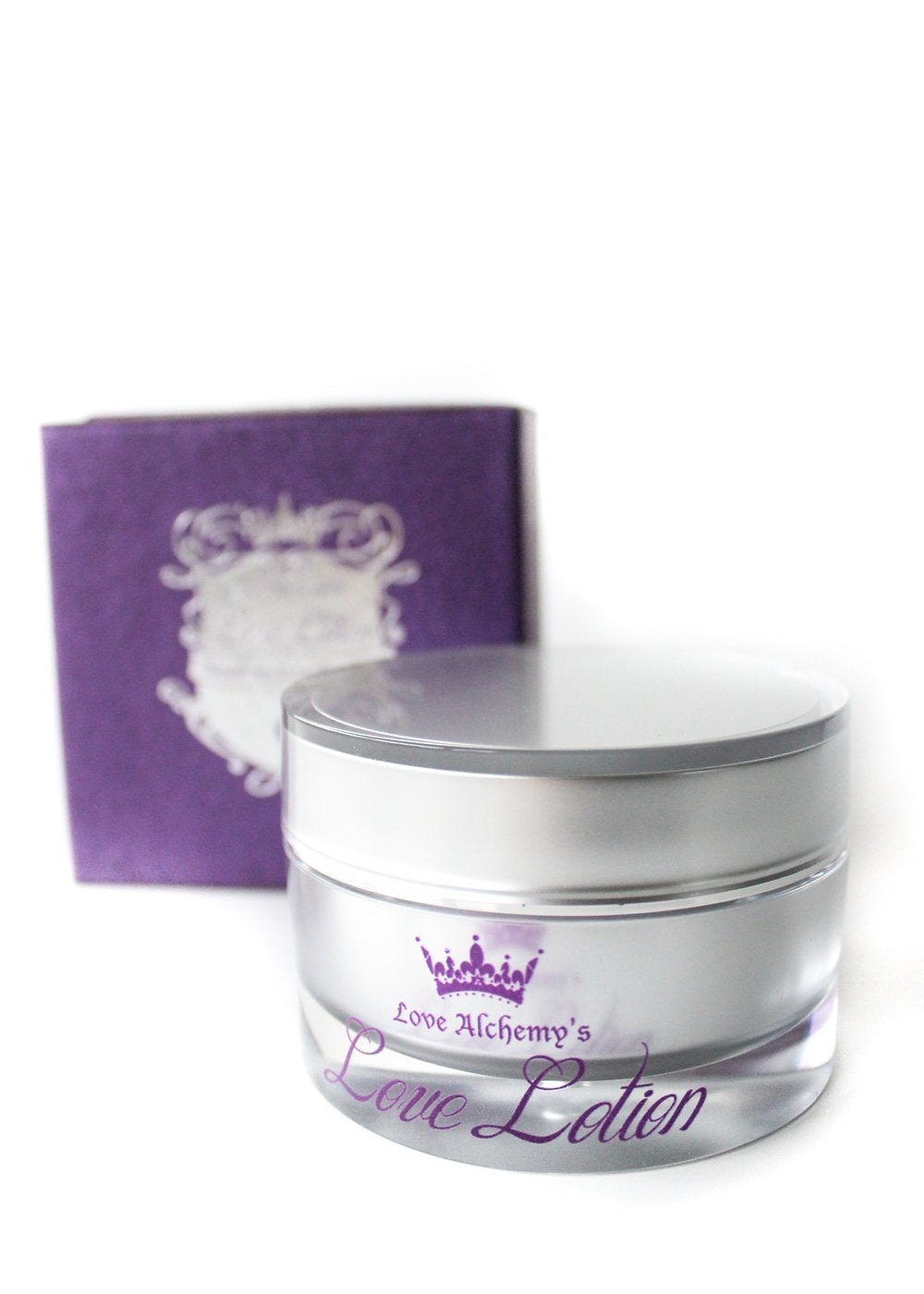 Love Lotion by Love Alchemy
Love Lotion combines six exotic essential oils with the luxurious properties of shea butter and is actually good for your skin. Each natural ingredient, sourced from around the globe, was specifically chosen for its unique properties. Love Lotion is the healthiest solution for long lasting pleasure.

NO PETROLEUM
NO SILICON
NON-GREASY
NATURAL
COMPLETELY ORGANIC
NO CHEMICALS
NO ARTIFICIAL PRESERVATIVES
NO PARABENS
Love Lotion by Love Alchemy
Locations
VISIT US
.
Old San Juan
258 Calle de San Justo, San Juan, 00901
Mon - Sat 9:30am - 6:00pm
Sun 11:00am - 6:00pm
Tel: +1 (646) 706-2502
.
Shelter Island
Shelter 183 North Ferry Rd. Shelter Island, New York 11965
Mon - Sun 10:00am -5:00pm
Tel: +1(516) 413-4136
.
The St. Regis Bahia Beach Resort
Iridium Spa 
Every Day 10:00 am - 5:00 pm
.
Don Rafa Boutique Hotel
601 Av. Miramar San Juan, PR 00907 
Tel: +1(787) 303-3350
.
ABOUT US